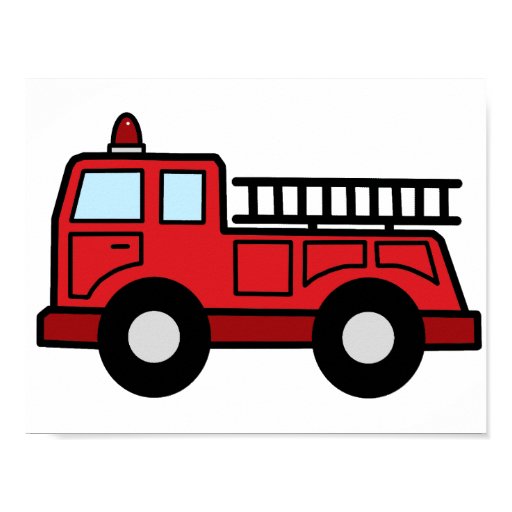 Fire districts are expected to run efficiently and effectively. Working with a professional service provider that has developed a deep understanding of a district's needs for proper stewardship, unique management advice and maximum efficiency can help the district enhance services to the local community.
Our governmental services team is comprised of professionals who understand the unique environment within which municipal organizations like fire districts operate and the compliance issues they face. All members of our governmental services team are experienced in audits in accordance with Government Auditing Standards, the provisions of the Single Audit Act Amendments of 1996 and OMB Circular A-133, Audits of States, Local Governments and Non-Profit Organizations.
Within the context of the growing reporting demands and economic realities that challenge local fire districts, we are prepared to serve as independent auditors with qualified expertise and ongoing communication. We will deliver our report prior to reporting deadlines and will provide prompt answers to inquiries throughout the year. Further, we will provide the proper guidance regarding governmental regulations. We will assist you with your accounting system design and internal reports and advise you of any situations we find in your operations or system of internal controls that can be improved upon.
Our professionals work closely with a fire district client in a manner that matches the qualifications and experience with the client's unique requirements. By assigning teams of professionals with skills that complement each other, we are able to ensure the involvement, continuity, coordination and contact necessary to keep all parties informed with knowledgeable responses.
To learn more about how Grossman St. Amour CPAs can assist your Fire District, contact: